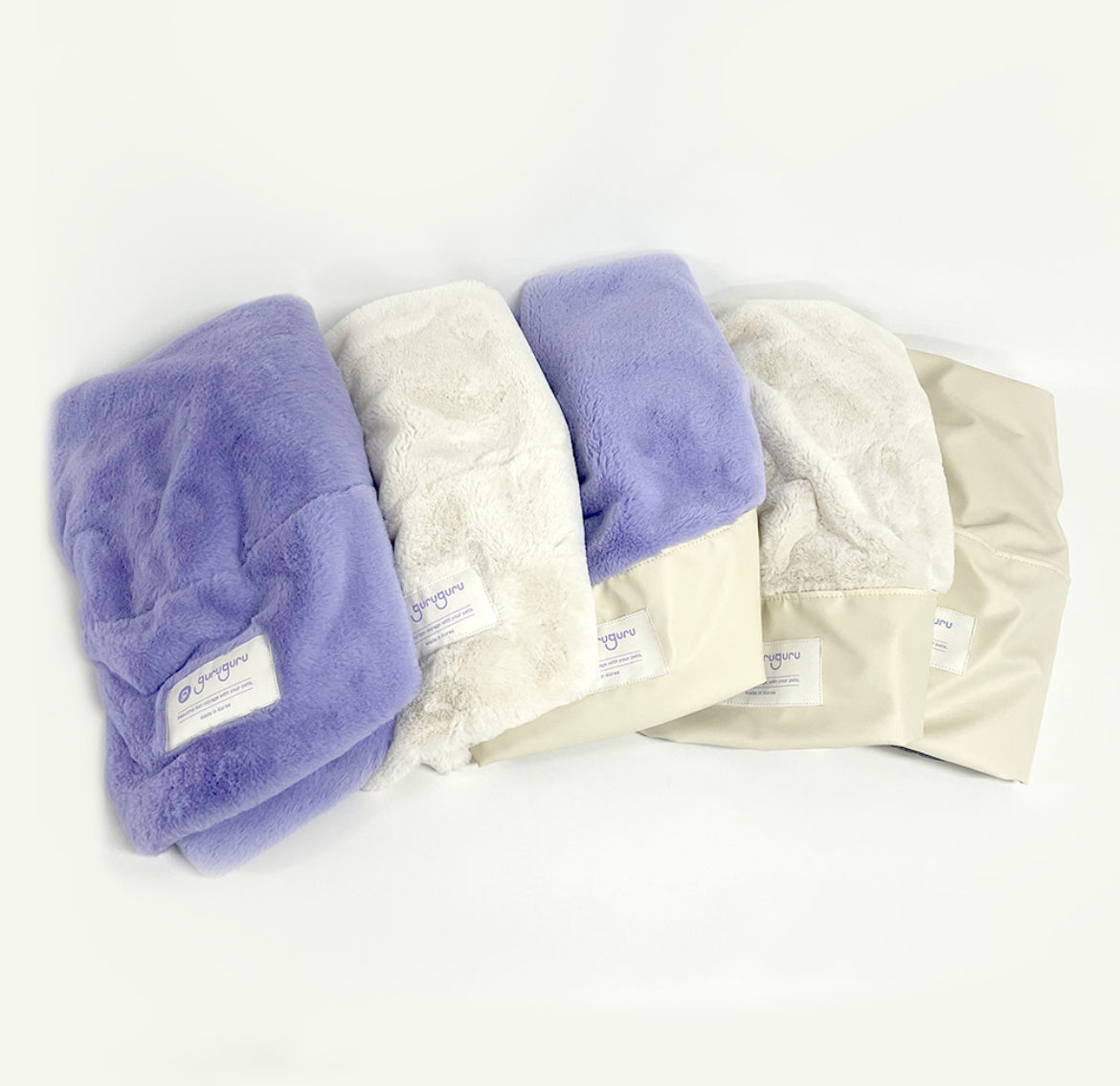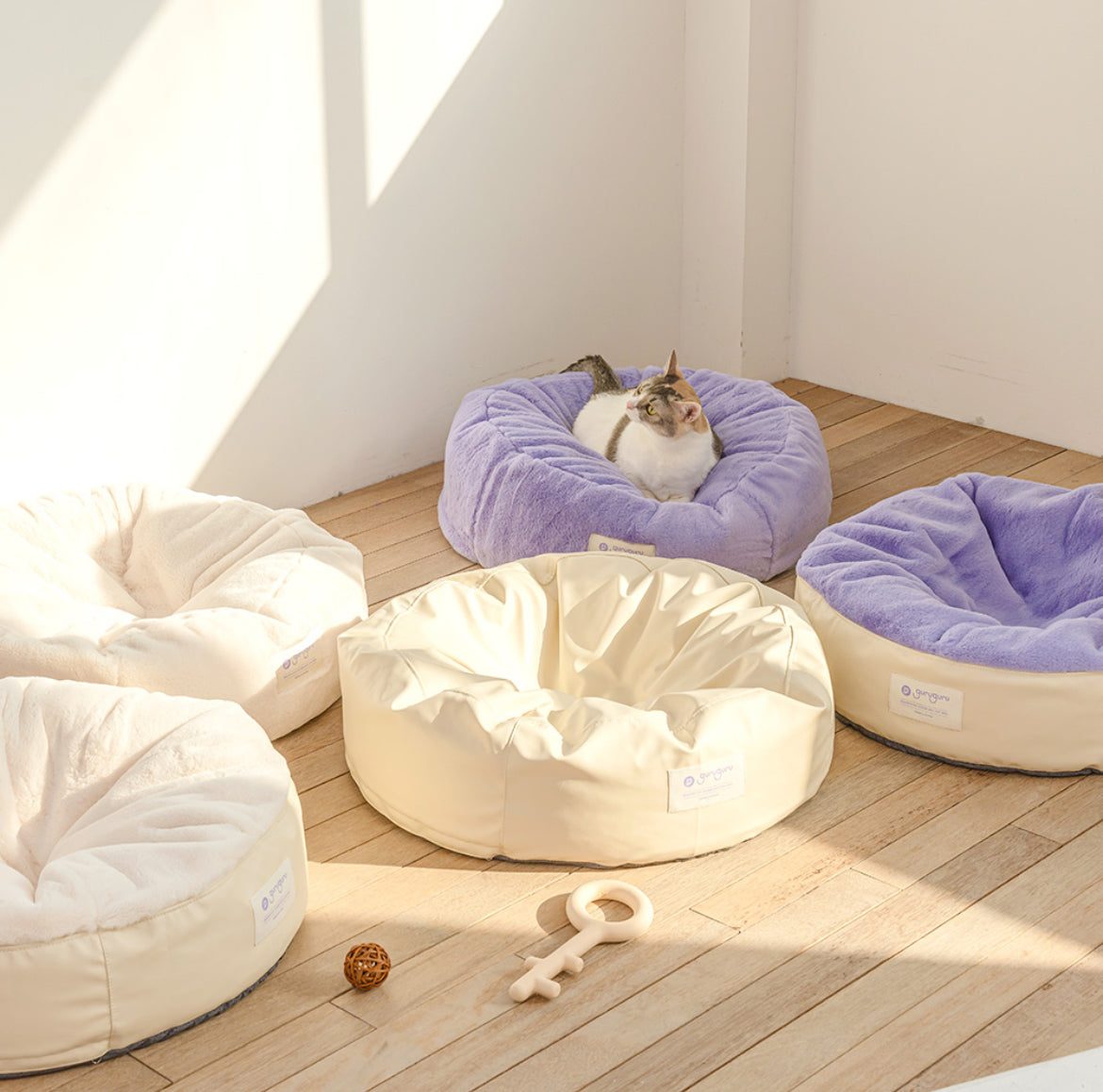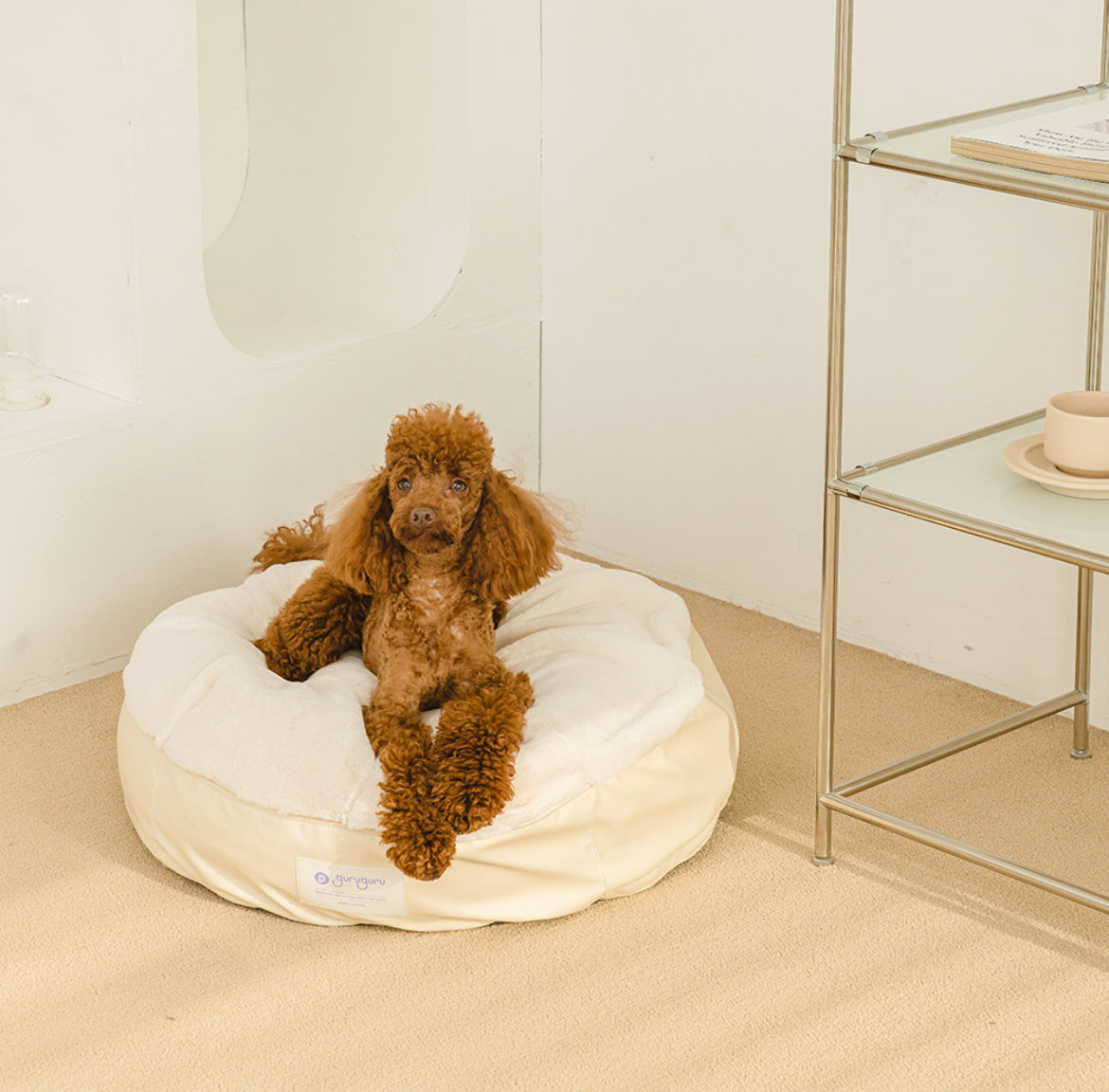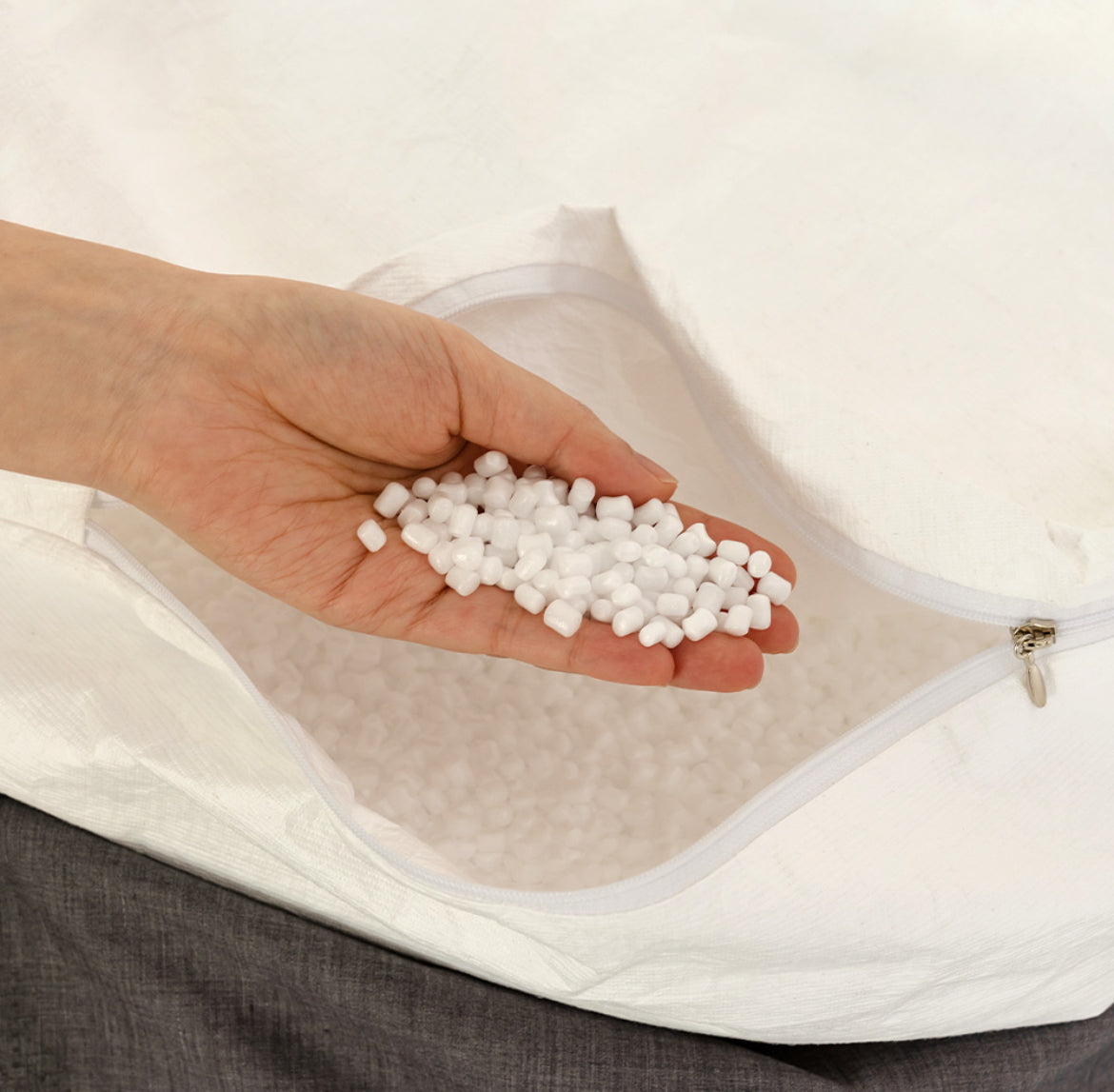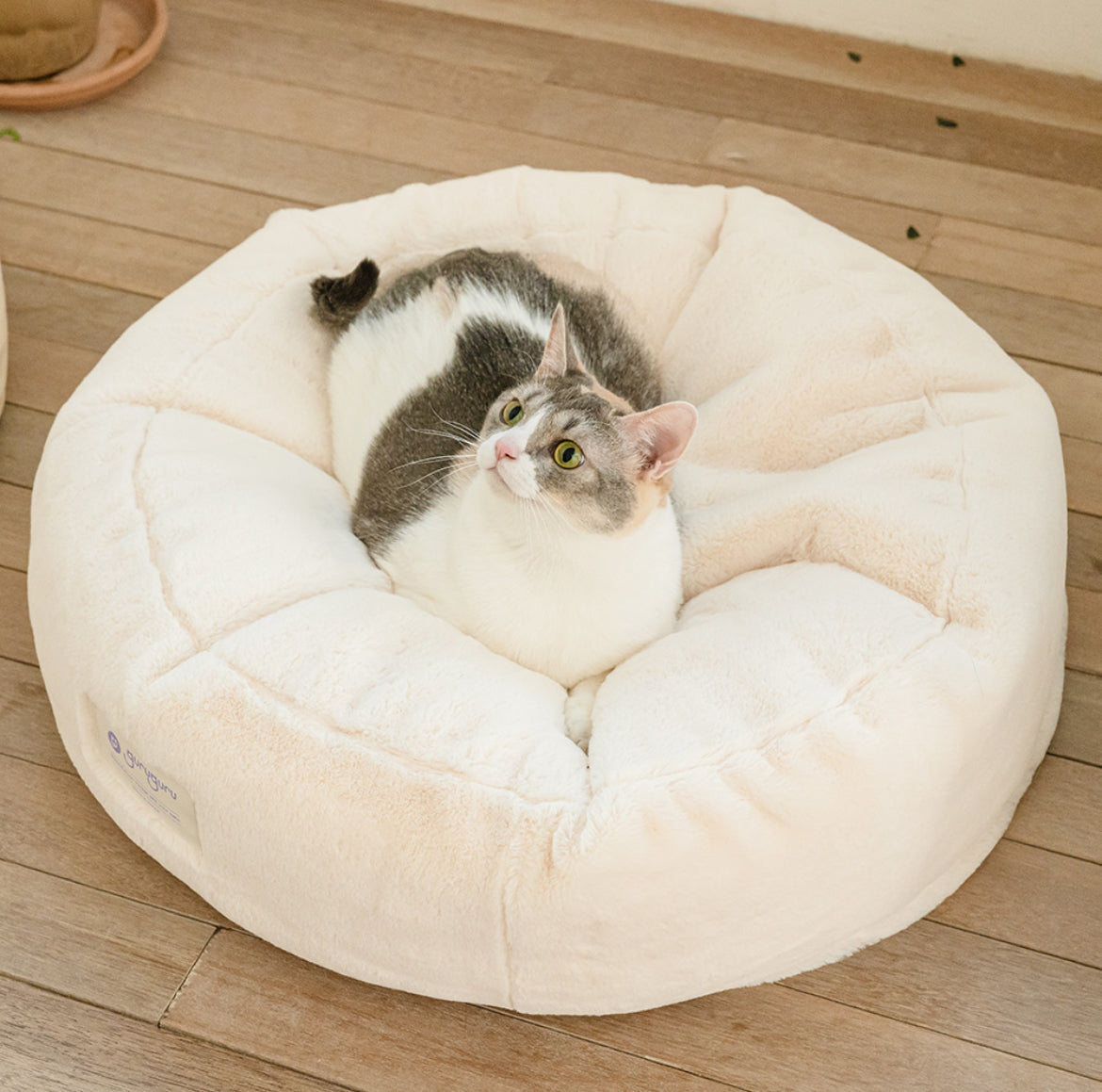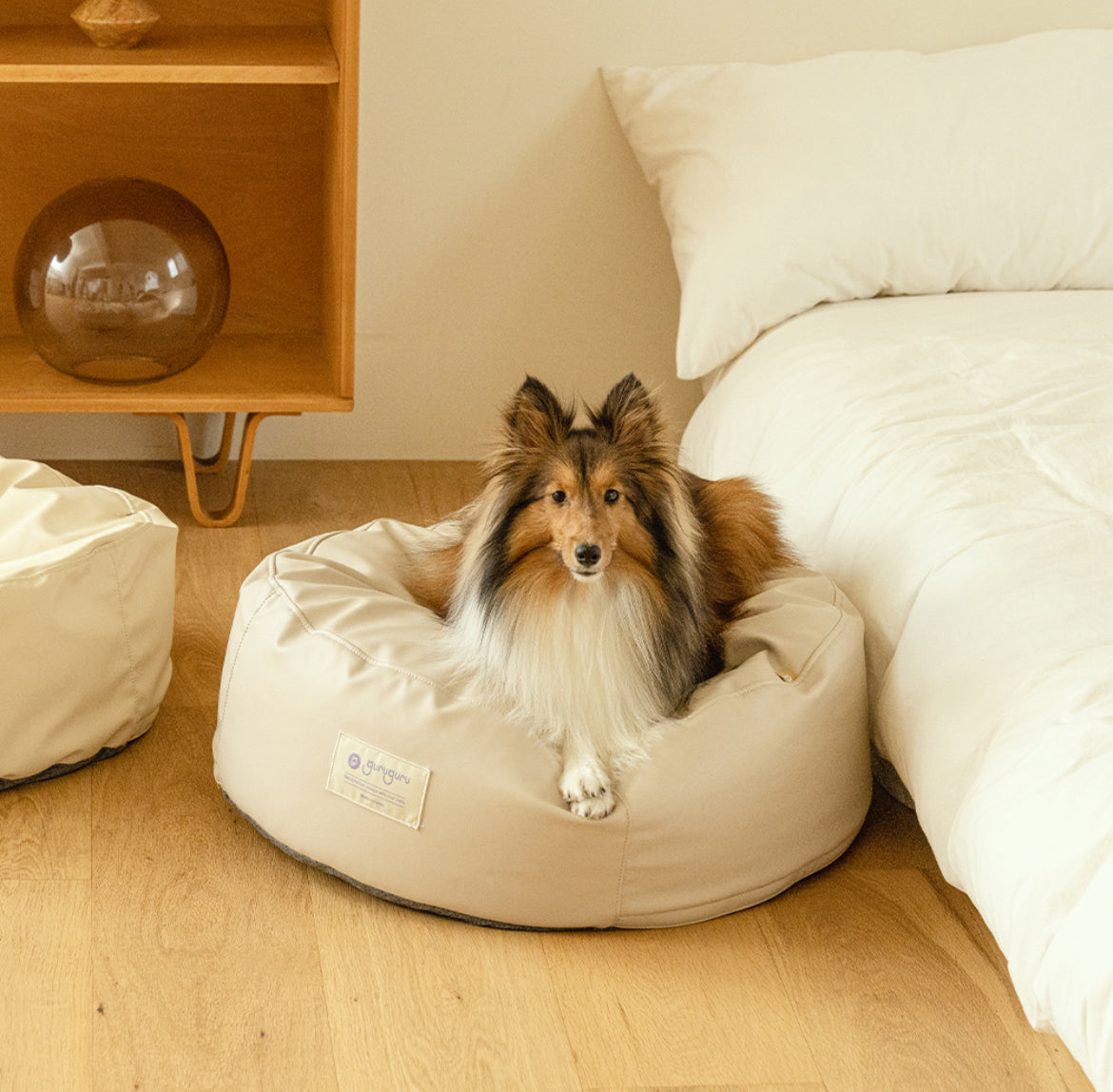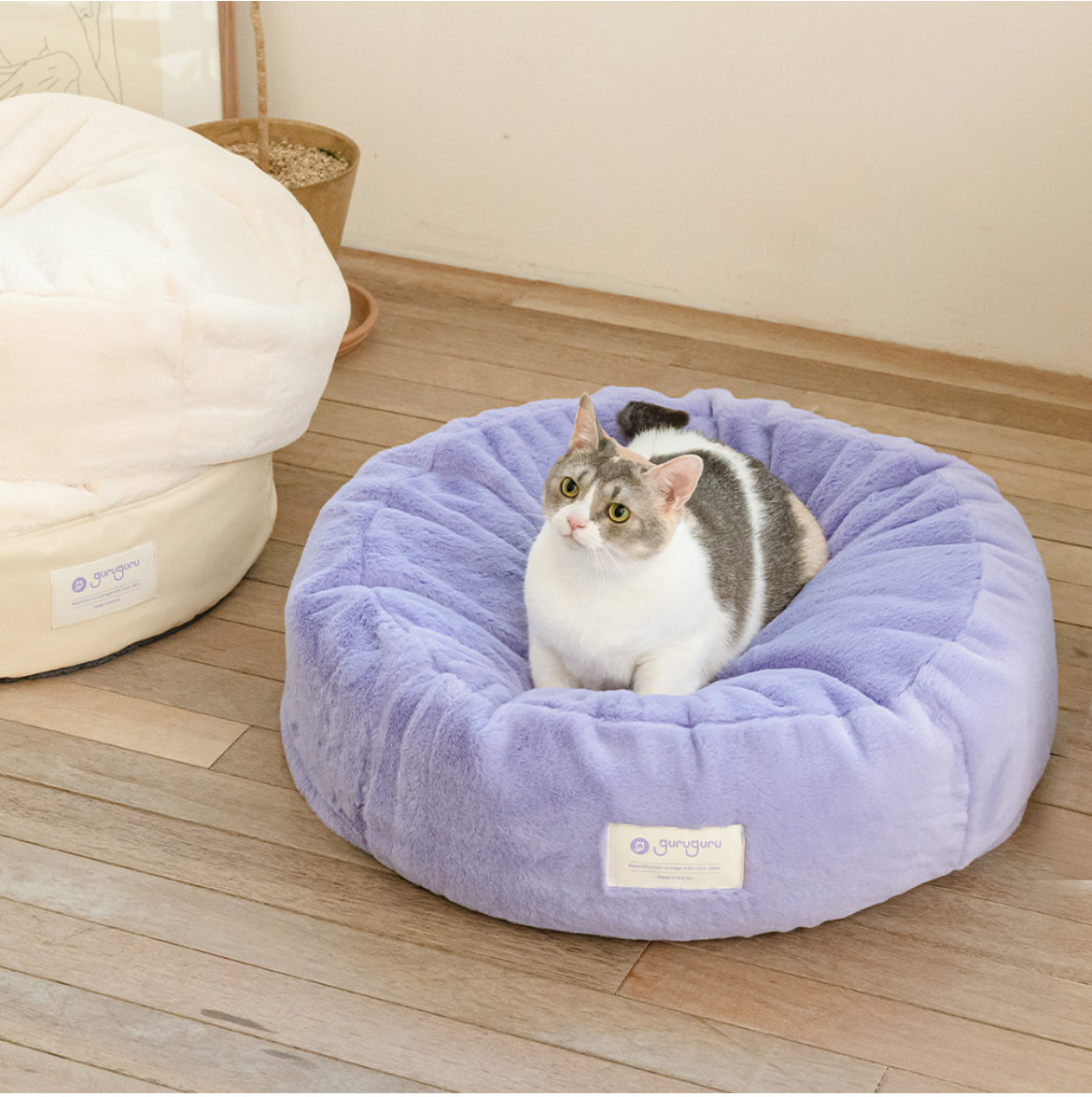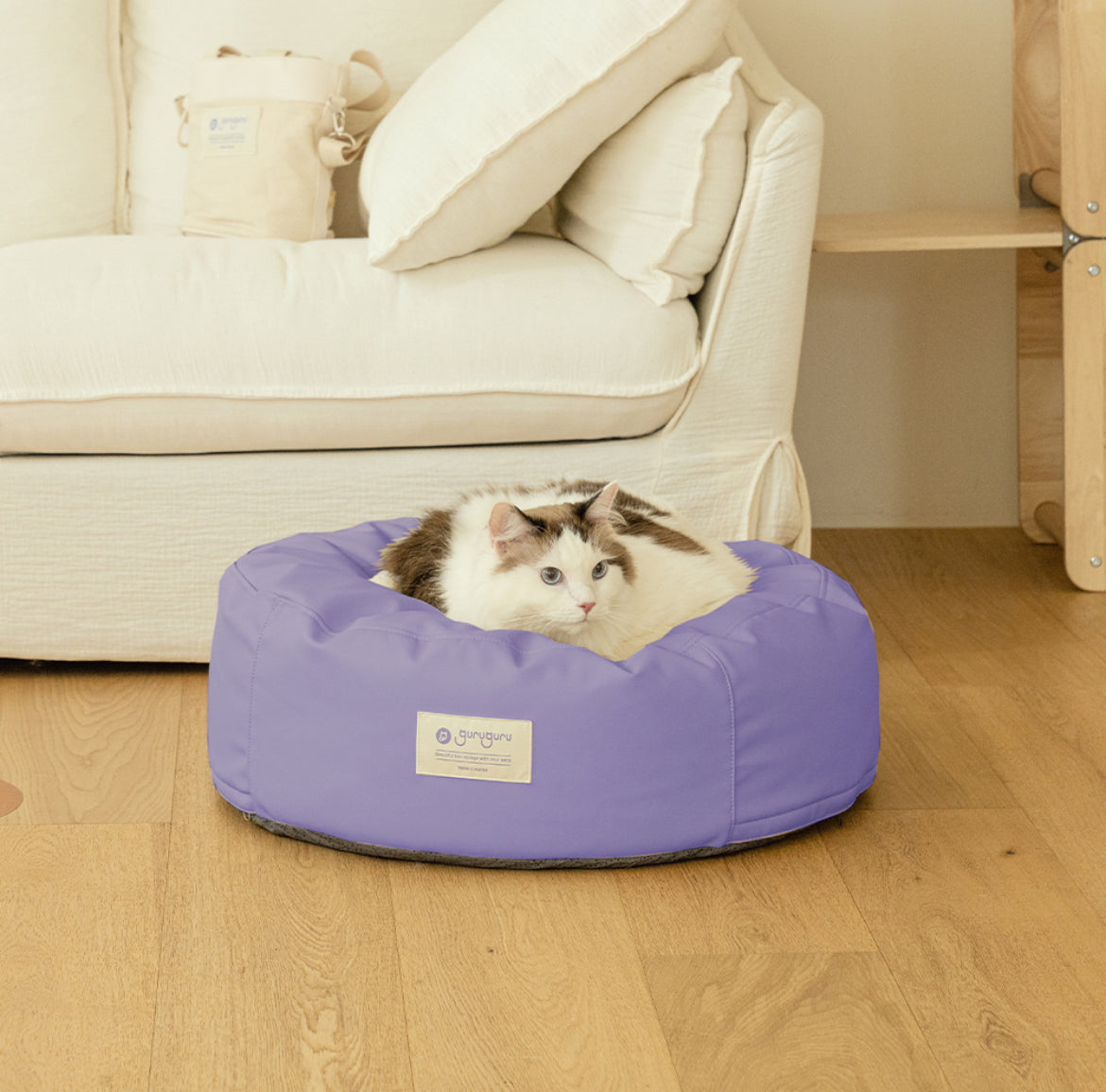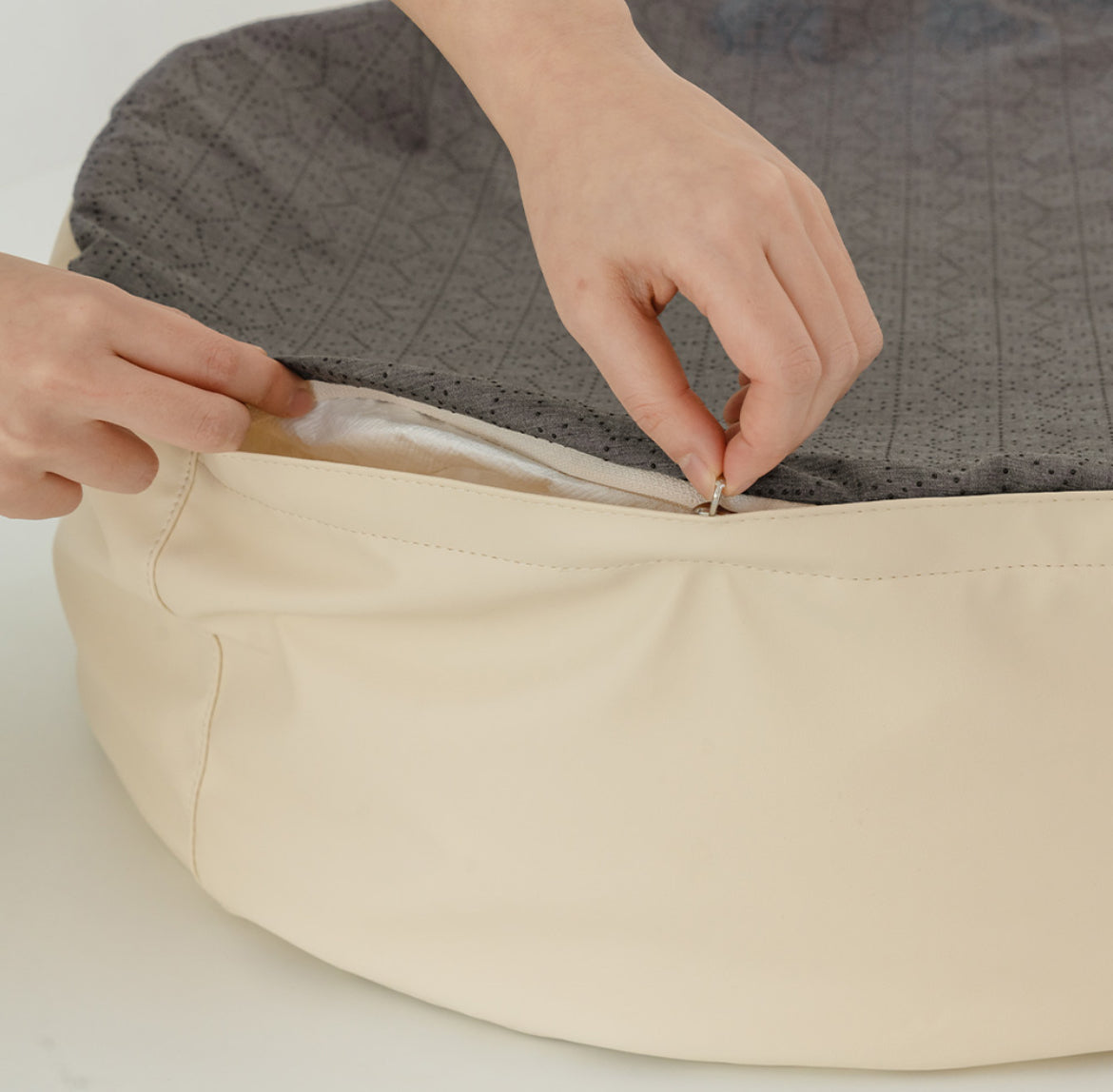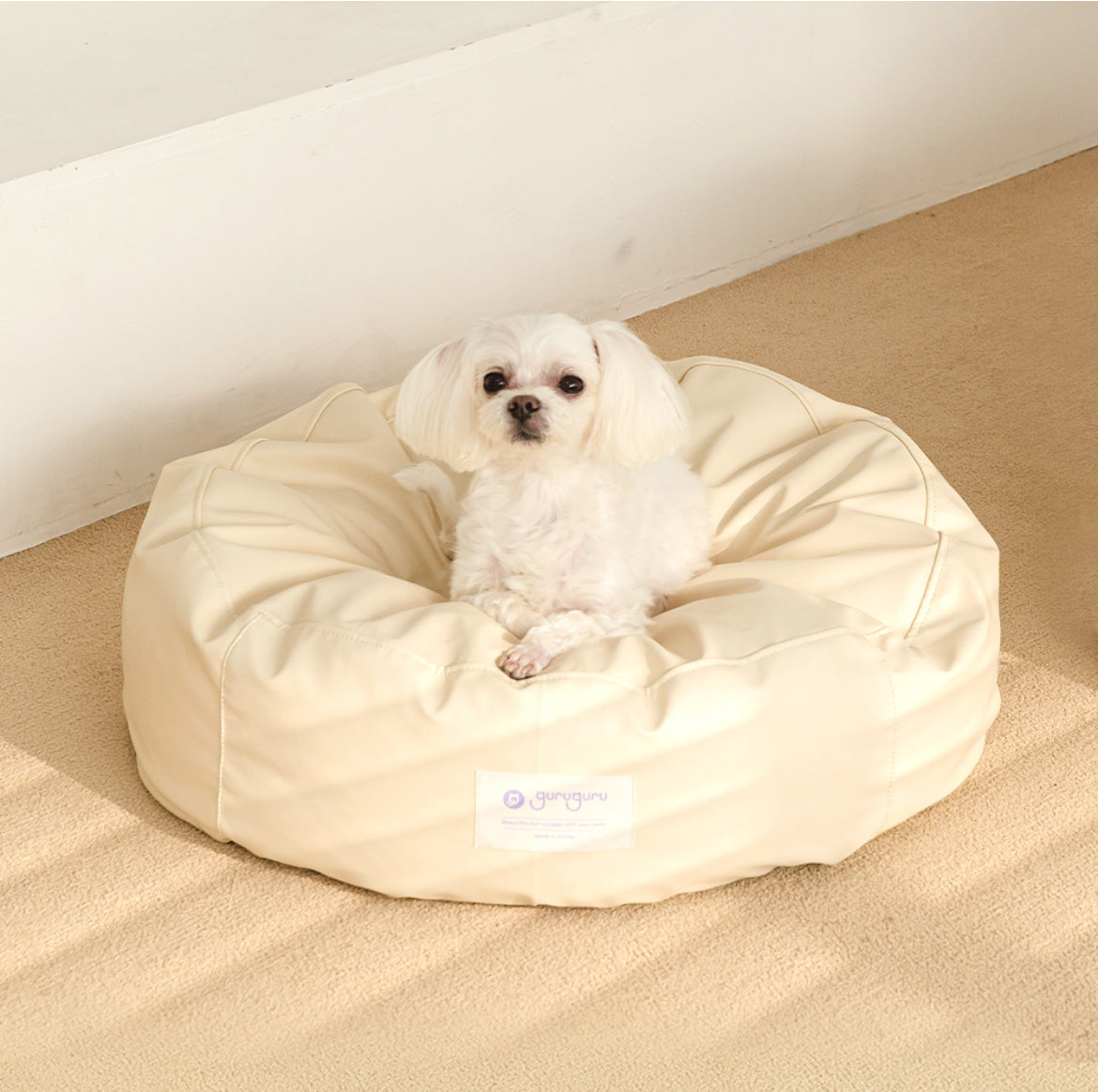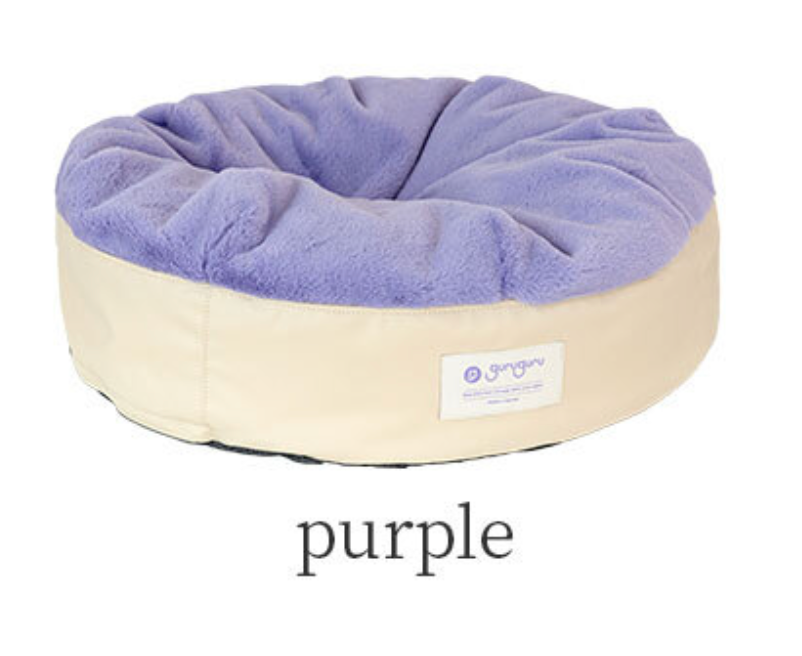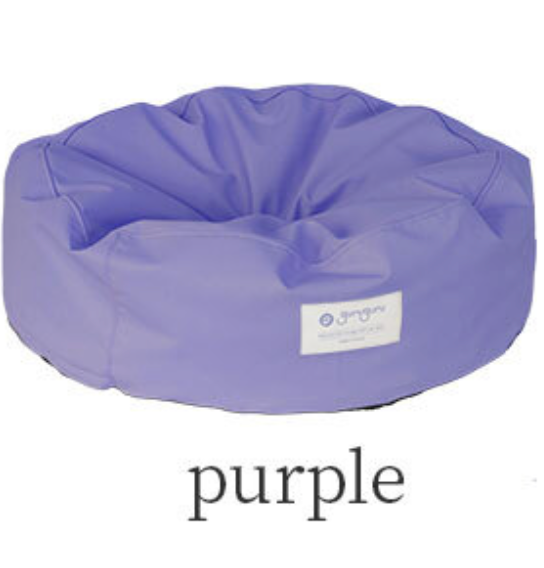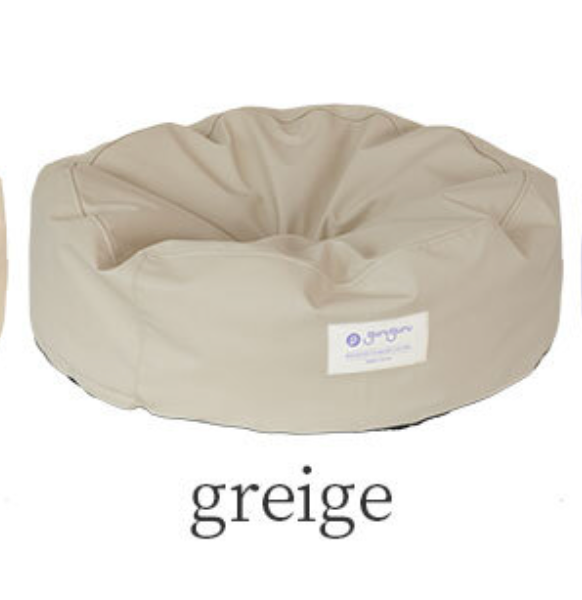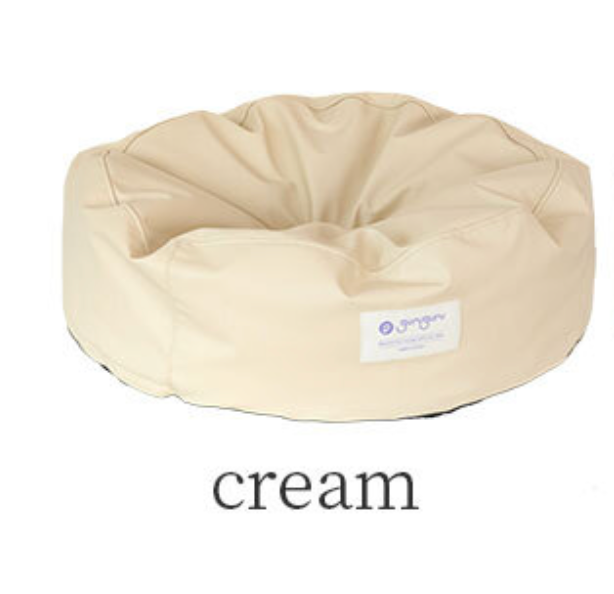 Guru Guru 豆豆床墊 貓狗適用 Bean Bed Cover
---
Guru Guru is a popular pet brand from South Korea that offers high-quality pet products.
The Bean Bean Bedding series is a specially designed waterproof pet mattress.
The Bean Bean Bedding features waterproof fabric to prevent liquid from seeping into the mattress, ensuring cleanliness and hygiene.
It is particularly useful for pet owners with small pets or older pets prone to accidents.
The waterproof feature protects the mattress from damage caused by spills or accidents.
The Bean Bean Bedding provides comfort and support with its high-density memory foam filling.
It adapts to and supports the pet's body, relieving pressure points and providing a comfortable rest environment.
The mattress is removable and washable, making it easy to clean and maintain.
Guru Guru's Bean Bean Bedding is an ideal choice for pet comfort and health.
It combines waterproof functionality, comfort, and washability to provide a warm, clean, and comfortable resting place for pets.
Suitable for both dogs and cats, they will love this specially designed Bean Bean Bedding.